Here it is…another week has gone by without a post from me.

It's been a busy week getting my little guy to Lego camp each day, having playdates with both kids' friends, spending time at the pool, and other fun summertime stuff with the kids.
Speaking of fun summertime stuff, I found some fun posts to share with you this week.

Hope you enjoy!
I have some posts planned for next week (finally) so I hope you'll stop by. Until then, have a wonderful weekend!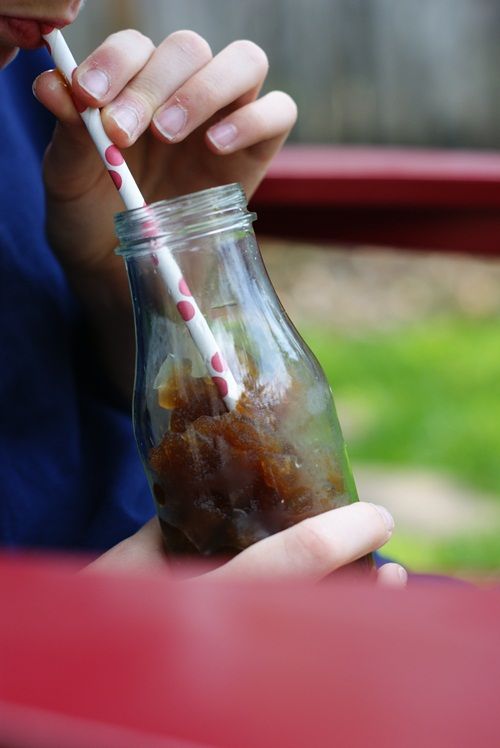 DIY Coke Icee from Bake at 350 (I want a tabletop ice cream maker now!)