It's been
forever
since I've done a Friday Favorites post. I haven't been reading many blogs lately with everything else that's been going on. So, this week I took a little time to check up on some of my favorite food blogs and thought I'd share a few things that caught my eye.
I know why they caught my eye...it's 'cause I am trying to watch what I eat and not indulge in these sweet treats as often. These tummy-yummies sure are tempting!
Hope you enjoy...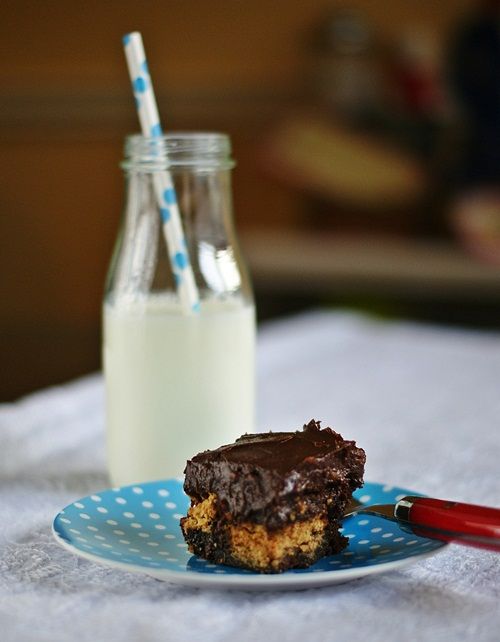 Nutter Butter Brownies with Chocolate Peanut Butter Ganache
from Bake at 350.
Oreo Cookie Cupcakes
from Things That Make You Say "Mmmm".
Better Than Sex Cake
from Life as a Lofthouse...need I say more???