For some reason lately I have been very lazy about making a weekly meal plan and sticking to it. When I do take the time to meal plan I feel so much more organized and prepared. I also think it helps save money. I base my dinners around a combination of ingredients I already have on hand and what's on sale for the week.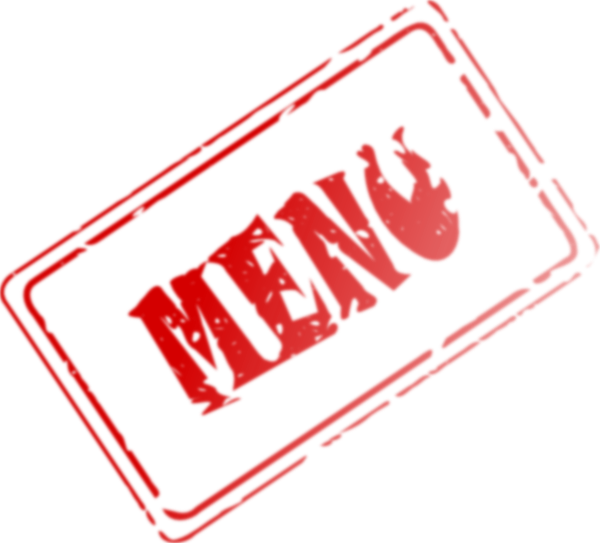 So, in my attempt to get back in the swing of meal planning, here is what's on our dinner menu this week...
Monday
...Easy Crock Pot Chicken with rice and broccoli (will post recipe)
Tuesday
...Bow Tie Chicken Soup (will post recipe)
Wednesday
...
Easiest Ever Crock Pot Roast
with egg noodles and green beans
Thursday
...homemade pizza and salad
Friday
...leftover night
***
Last week my family enjoyed some time away for a vacation so I am trying to get back in the swing of things today. Stay tuned this week for some photos from our beach trip, some new recipes, a cute birthday idea, and a fun giveaway!